Shanghai Zhongyan Industrial Co., Ltd. was established in Oct.2009. We are locating in the supply chain center of textile.
We are a manufacturer and trading company. We focus on technical textile products more than 10 years. Our products specialized in 4 series of military fabric, workwear fabric, outdoor fabric and Hospital/medical fabric.
The main materials we can make are Nylon(polyamide), Polyester, Cordura, Recycle, Coolmax,T/C,CVC,N/C,Cotton ,non-woven etc.
The finishing we can make include: Dyeing, Printing, AC coating, PU coating, PU breathable coating, FR coating,TPU/PE/PTFE/PU membrane lamination, IRR/NIR printing,Anti-static, Quick dry, UV-Cut, Antibacterial etc.
We are a producer whose main focus is on technical textile products , with functional and innovative ideas created by a expert R & D team in house and carry out in-house lab testing and also carry OEKO TEX CLASS 100 certification and our products consist of a range of Military fabric , Work wear fabrics , outdoor fabrics , water resistant , fire retardant fabrics and a product range of around 200 designs and growing beyond , we also maintain ISO 9001 , also passing most required test standards of Europe ,United Kingdom and U.S.A brands and buyers , furthermore our work wear fabric will pass a minimum of Level 4 of EN471 at and washed at 60 degrees for color fastness.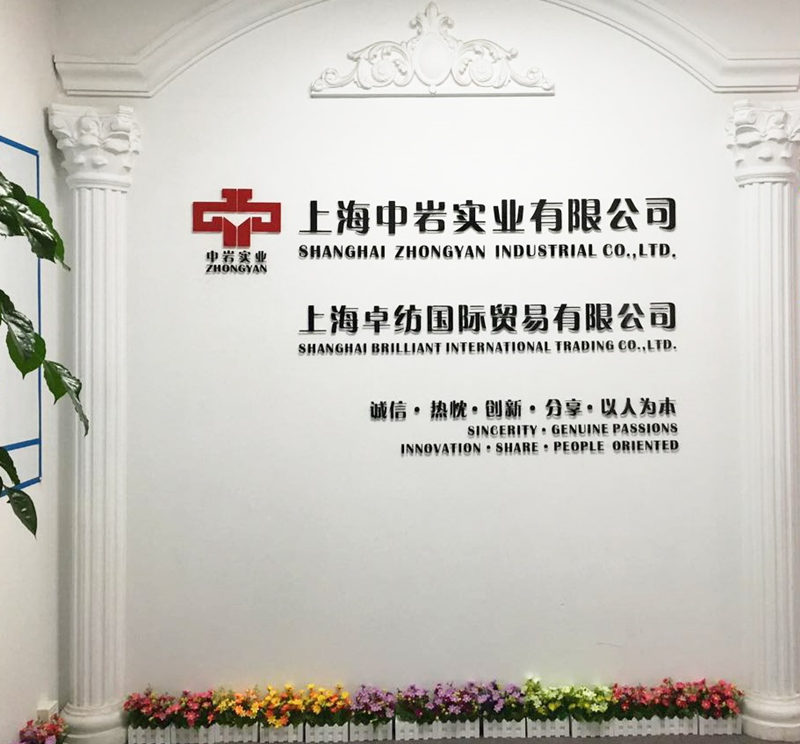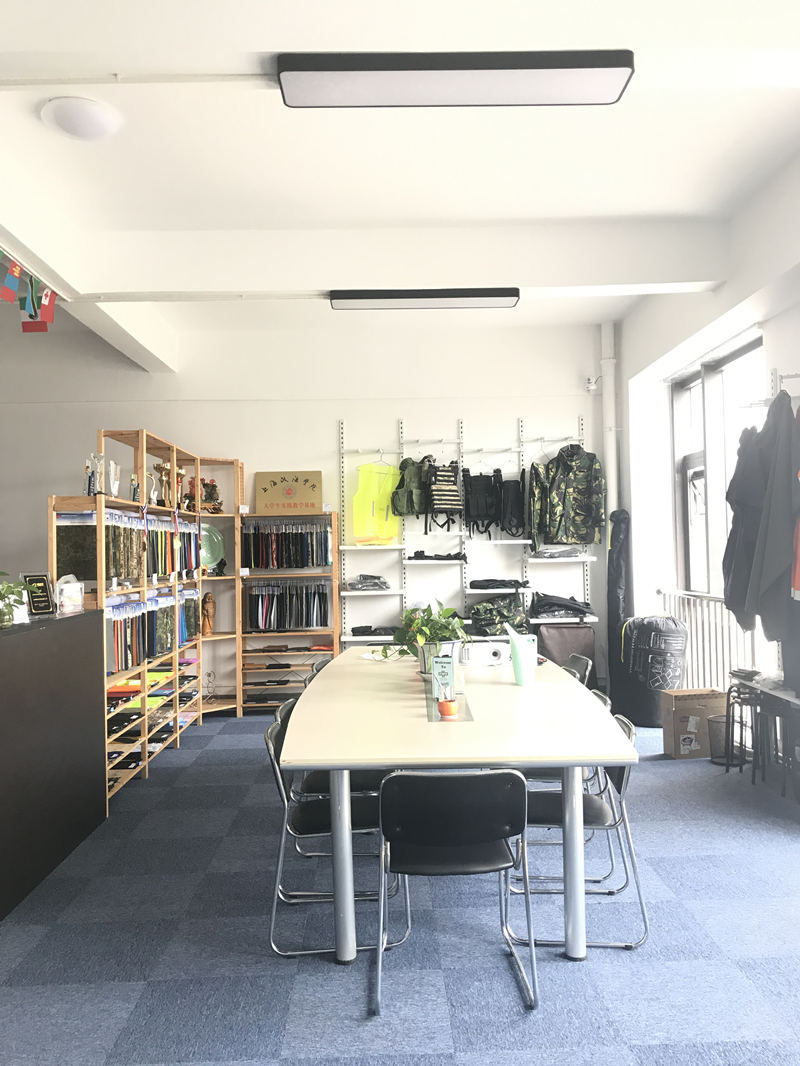 We are probably the best link for your success in a challenging business world where the fabric quality could enhance the appearance of the end garment.